IDROGENIA is a
consulting and investment company

in the field of hydrogen. We believe strongly that hydrogen is the cornerstone of our necessary energy transition.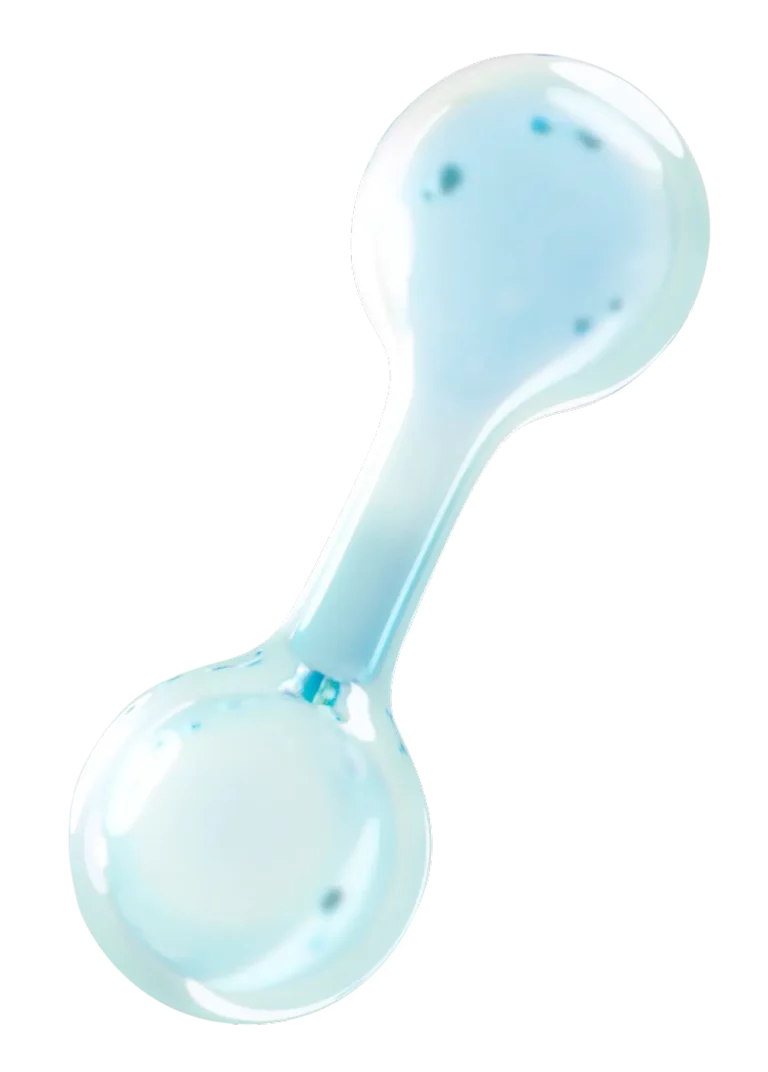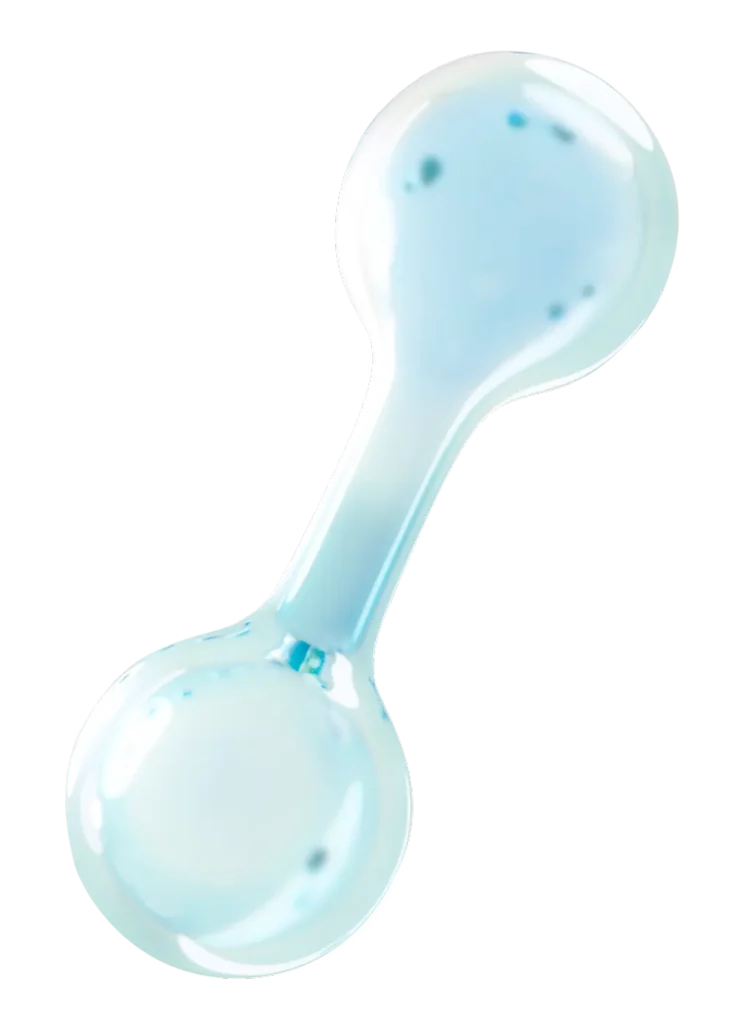 IDROGENIA is a subsidiary of Groupe Mentor dedicated to invest in the hydrogen sector.
Be at the forefront of the hydrogen revolution, alongside the pioneers of that new industry.
IDROGENIA operates as both a consulting firm and an investment company in the hydrogen sector.
A vision and many ideas for hydrogen
IDROGENIA's mission is to inform the public, not only about hydrogen but more broadly about energy issues…
IDROGENIA has a comprehensive view of the hydrogen value chain. From upstream to downstream…
The solution to reach carbon neutrality in 2050 relies on an ambitious energy transition in which a one energy specifically will play a key role : hydrogen.
Interested in hydrogen ? Stay tuned.
Our areas of investment include both Europe and the United States, two regions of the world that are extremely proactive and innovative in the field of hydrogen
An important energy source for ecological transition? For the first time in France, the government has authorized a...